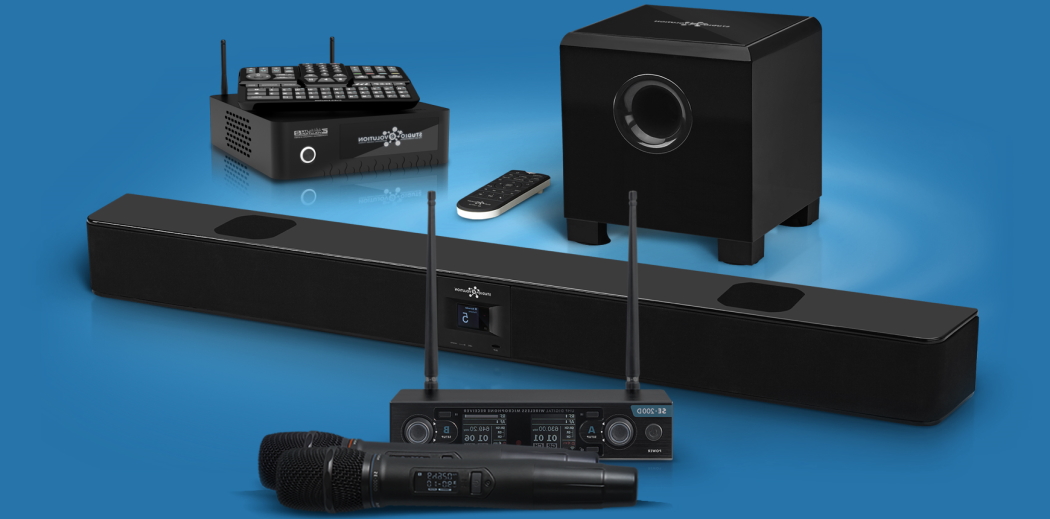 Simple ways to set up a karaoke system in your home
A karaoke system is a special device that plays in the files of karaoke, backing tracks without vocal parts and it displays the song lyrics with subtitles and running text lines on the screen. A performer sings a song into microphones by reading the subtitles that are synchronized with song timing. You can easily set up a karaoke system in a home at any place. Here are some of the simple ways to setup a karaoke system in your home:
Equipment required for the setup karaoke system
Microphones
The microphones play an important role in setup a karaoke system. Two microphones are the best choice for the party of karaoke. If you want one more, then you get three microphones but it will increase the cost of karaoke setup. The microphones are both wired and wireless, the wired microphones are cheaper than wireless. If you can afford to get the wireless microphones, they are the far preferred option. The wireless microphones give you more freedom to dance and move around, they are miles safer. Because you do not have to worry about the tripping up.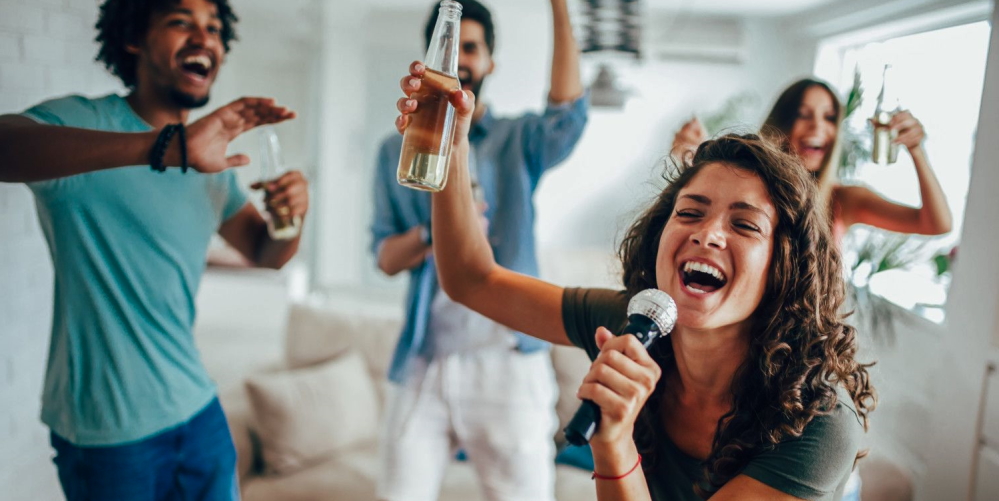 Speaker
Depending on your budgets, you can go for the speaker option. The quality of the speaker will be limited by your budget. You can also get the speaker and mixer two in one because the works are better for you. When choosing a speaker to set up karaoke in your home then go for an active speaker.
Mixer
The mixer helps to connect all your karaoke setup together to ensure the work of audio correctly. With the karaoke setup, there are two types of sound that are needed to be amplified; the song sound or backing track and it outputs the person singing from the microphones.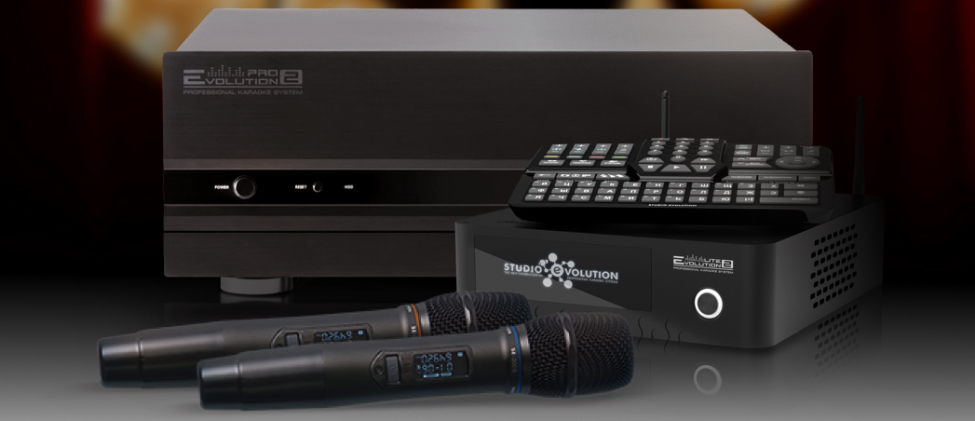 Ways to set up a karaoke system
Now, you have all requirements to set up karaoke in your home. You can also do karaoke at home without a machine, for that you need a basic instrumental soundtrack and display screen. If you do karaoke for a professional then you need to set up a karaoke machine. First thing that you need to do is connect your microphones to a mixer. Most wired microphones use XLR cables and modern mixers have TS and XLR channel inputs. If your microphones are wireless then you need to set up as specified, either by both Wi-Fi or Bluetooth. Next, you need to connect the mixer to the device of your audio and video by using Bluetooth or wireless connection. If it is wired then you need to connect either an RCA or USB. After that, you need to connect audio and video to the TV screen by using an HDMI cable.
These are simple ways to set up karaoke in your home. Follow the above-mentioned ways to set up a karaoke machine.