HDMI VS Digital optical cables: which to use for sound quality?
When comparing the HDMI Vs digital optical cables for the quality of sound, both are best but HDMI provides good quality. The connection of an optical cable is to use optical fibers and light to transmit the signal of audio from your TV or any transmitter to speakers. The optical fibres can be glass and plastic, but you need to know what makes an excellent audio transmitter because the noise cannot pass through an optical cable.
The HDMI uses copper and it is cheaper. The various advantages of HDMI is one size fits all audio, video connection and higher bandwidth capability. Here is the difference between HDMI Vs Digital optical cables which to use for good quality?
Difference between HDMI and optical cables for audio
It is very difficult to choose HDMI Vs Digital cables for soundbars. Which one is better without putting them side by side? The Effect length of HDMI retains the quality of audio up to 5 meters only, but in the optical cables, it retains the quality of the audio up to 10 meters. The HDMI supports audio for stereo, Dolby Atmos and Dolby Digital and in the optical cables, it supports stereo, Dolby Digital and DTS. The HDMI is easily available in many places, but optical cables are reduced availability. The price of both HDMI and optical cable is slightly less.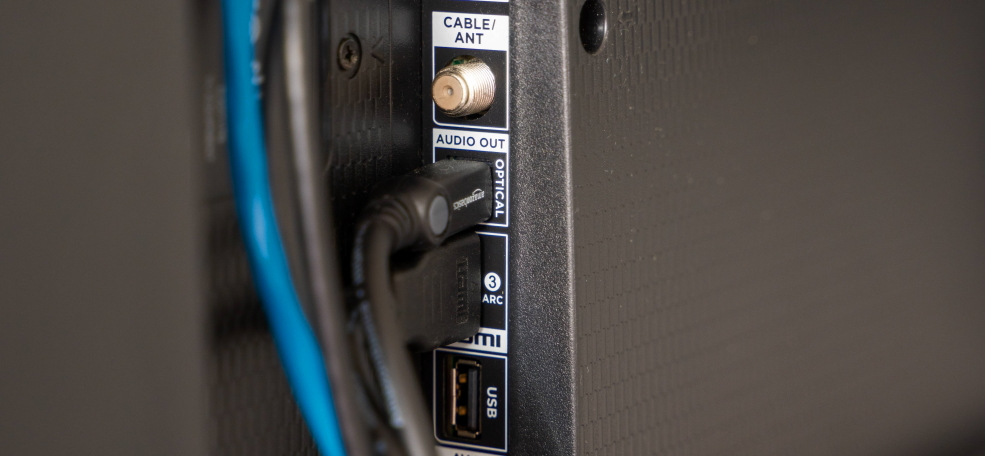 Audio support
The audio devices support both the connections, especially for home use it is an excellent quality of audio from both. The digital optical quality supports the channel up to 5.1; most speakers 5.1 are still capable of delivering the output of high-resolution sound. On the other hand, HDMI supports Dolby True HD and master audio of DTS HD. The quality difference is still unnoticeable at the current situation, but it is evolving the technology. HDMI is adapt to the technologies of new audio that the manufacturers will incorporate in a device. All the videos, movies and programs that you are watching today by using the technology of surround sound.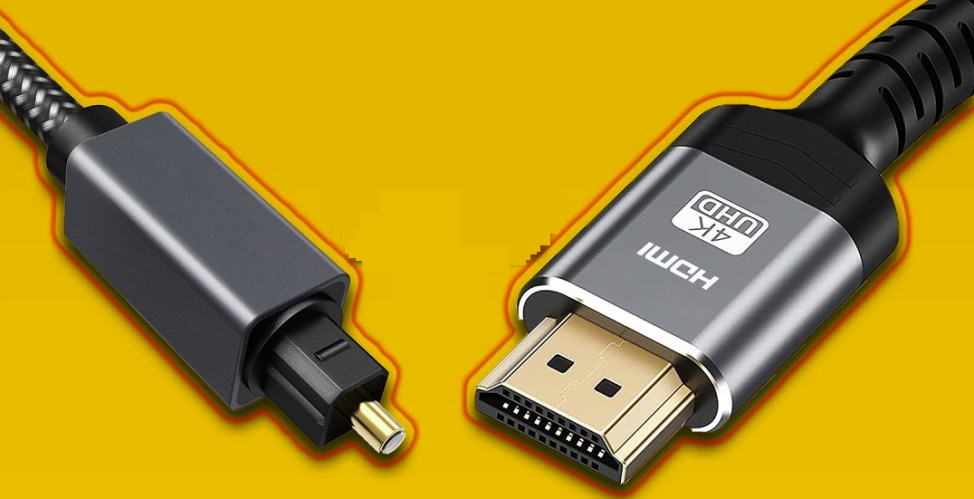 Length
For many people, the length of cable will not be a problem but who requires extended connection and signal transmission might be any issues. The optical cables have retained the quality of sound even at ten meters, but the HDMI is retained five meters to maintain the quality of sound.
These are differences of HDMI Vs optical cable for the quality of sound. Both contain the good quality of sound but choosing between them is your choice, you need to consider which one is best for your convenience.