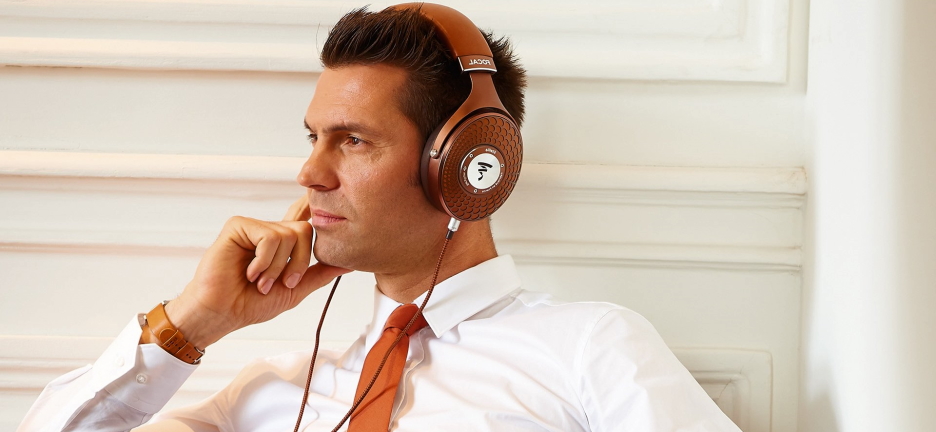 Essential tips to choose good headphones
The headphones are a pair of small loudspeaker drivers that are placed over the head for listening to audio signals such as music or speech. In travelling, many people love to hear the song by using good headphones, because it makes you keep a peaceful mind. There are different types of headphones: Circumaural, semi-open, open-air, supra-aural, earbuds, DJ headphones and wireless headphones. Here are some simple steps for buying good headphones.
Decide between earbuds or headphones
Most people choose earbuds because it is the best choice for those who are short on space. The higher quality earbuds come with the cases to put your earbuds in when you are not using it. The sound quality of earbuds is good and convenient for you. If you have a limited pocket space then earbuds are the best choice. Even it is great if you have a limited budget because there are more to choose from and they tend to cost less. If you are looking for good headphones, you need to decide between earbuds or headphones. You can also tend to get fun options like wireless and Bluetooth headphones.
Evaluate the headphone sounds
Before buying a headphone, you need to evaluate the sound of headphones. The sound isolation helps you to keep away from having a waste battery life or turn up the volume of headphones to hear properly. When you are buying the ear stereo headphones then you need to notice if they are open back or close back. Open headphones tend to sound natural and not distorted, but the people around you will hear the song and you will hear the environmental sound around you. But the close headphones isolate noise and sound in your head, not the environment around you. Most people like close back headphones for the bass sound of booming and isolation; some prefer open-back headphones for natural and precise sound.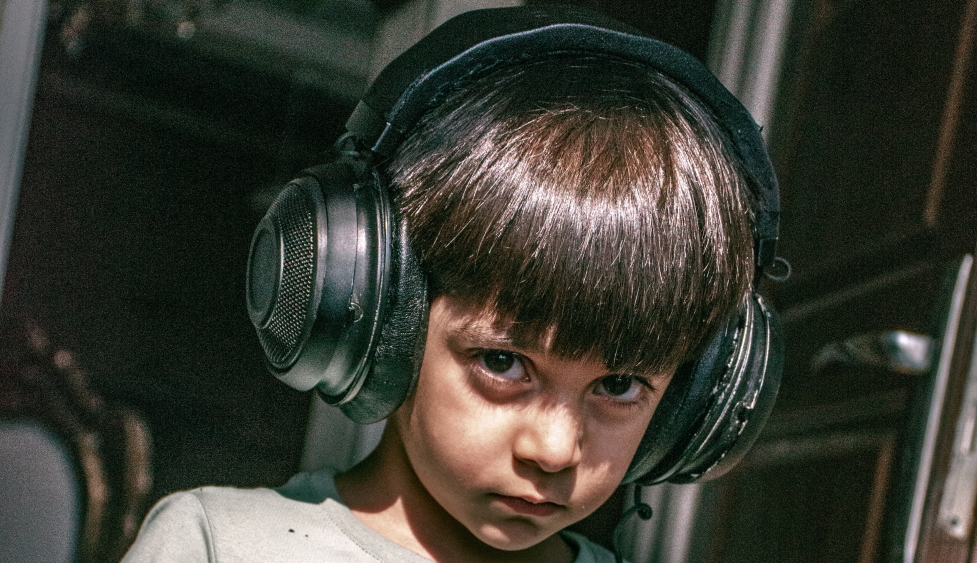 Investigate the frequency range
A wide range of frequency that you can hear from songs in the large range like 10 HZ TO 25,000 HZ. Mainly, you need to notice the sound and frequency response curve, sound signature whether you want to call it. There will be more bass when the low end is higher on the line graph. It does not mean the bass will be precise or better. But you need to investigate the frequency range before you buy it.
Follow the above-mentioned beneficial tips to choose good headphones. You need to consider these tips before you buy good headphones.